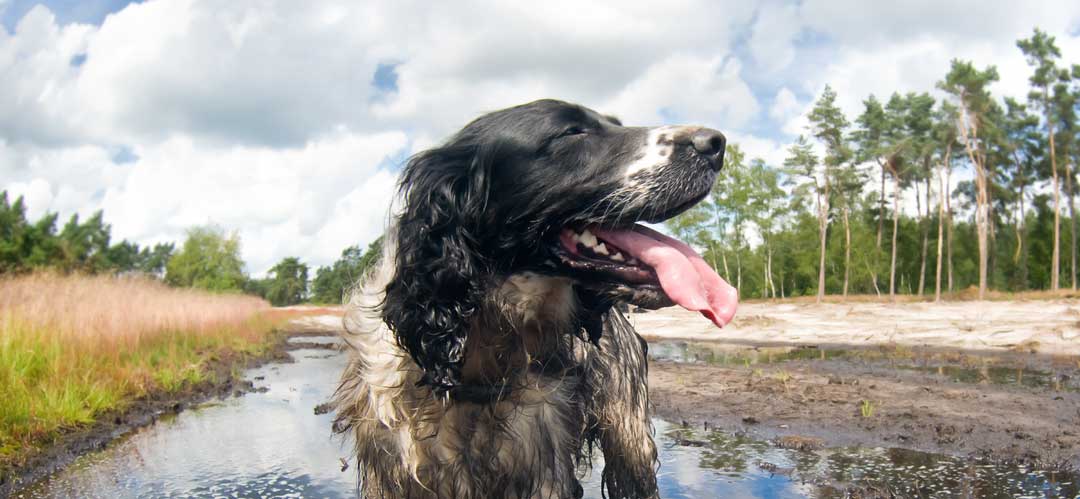 December 29, 2016 4:57 pm
Leave your thoughts
Ask any veterinarian in Phoenix, AZ and chances are, they have encountered at least one case of canine leptospirosis. Also referred to as "lepto", this disease can pass between animals and humans. Here is what you need to know so you can avoid contributing to this epidemic: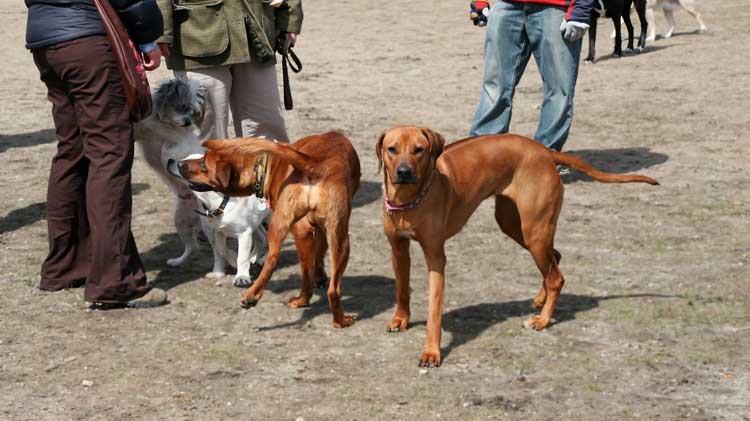 How it spreads
Infected animals spread the disease through their urine. Places that attract large numbers of dogs and humans, like dog parks, tend to serve as the epicenter for infection. Contaminated water is the most common means of exposure, but contact with infected food or soil can also transmit lepto. Since the bacteria can live in the environment for months, you will need to keep prevention measures in mind even after the epidemic slows down.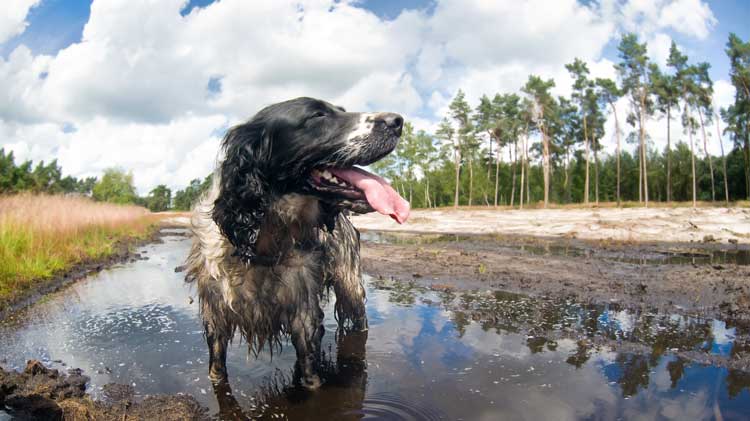 How to prevent it
Start by keeping your dog away from contaminated water holes. Swimming, drinking and wading in urine-infested waters can lead to infection, so keep your dog from these areas. Also, when you are out socializing in areas with other dogs, keep your dog on a leash and limit contact with unknown and possibly unvaccinated animals. Do not allow dogs to share food, and clean up solid waste immediately.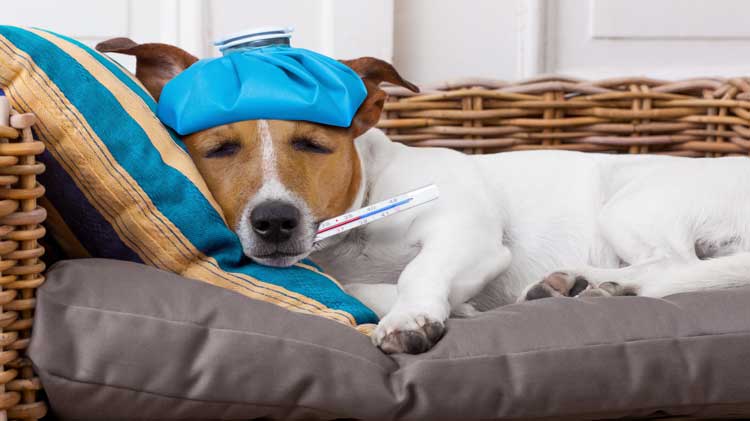 Symptoms
Dogs infected with lepto suffer from vomiting, fever, abdominal tenderness, diarrhea, diminished appetite and physical weakness. These symptoms mimic other conditions, so you need to see a vet immediately to rule out lepto. However, many dogs never become visibly ill and act as carriers. Many eventually succumb to kidney failure, and before that time, they will often transmit the bacteria to other dogs.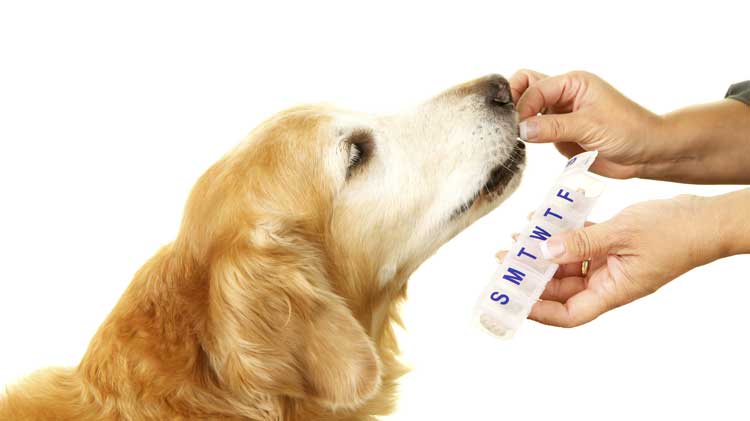 Treatment
The primary treatment for lepto is antibiotics. For them to be effective, however, the disease must be detected and diagnosed early. Late discovery of the disease reduces survival chances. The same course of treatment is also administered to humans. If your dog catches lepto, it is a good precaution to be tested for it yourself, too. That way you can start a course of antibiotics before you have symptoms.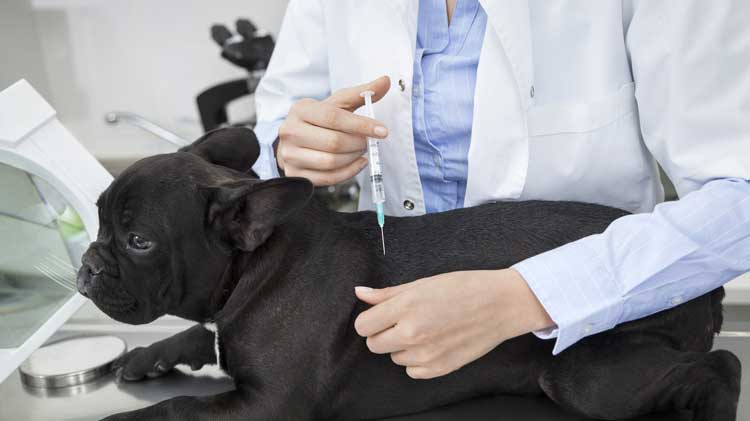 There is a vaccine
The lepto vaccine is given after the parvo and distemper rounds conclude. As with other immunizations, there is a cycle of shots, and they must all be completed for the vaccine to be effective. If dog parks and water sports are a big part of your life, the lepto vaccination is usually recommended by your veterinarian.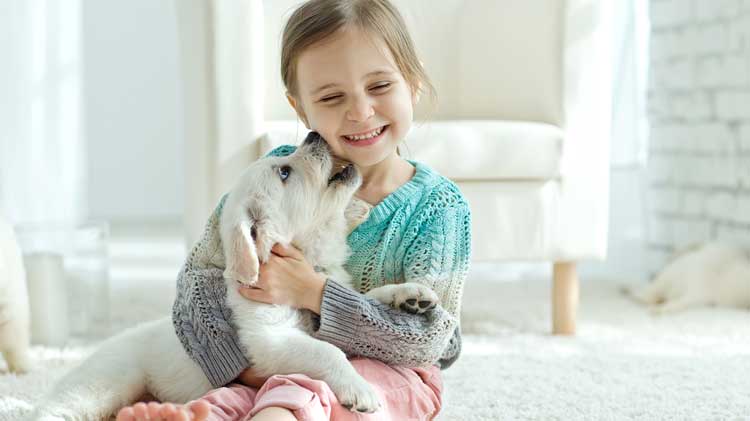 Other precautions
The vaccine remains in development, so it may not be effective for all cases. Be aware of the symptoms and request early intervention from a vet if you suspect lepto exposure. Do not rule out lepto on an amateur opinion just because your dog received the vaccine. Also, the vaccination often works just for the short term. Your veterinarian may recommend follow-up vaccines if your activities suggest that course of action is in your dog's best interest.
See your veterinarian in Phoenix, AZ soon if you suspect your dog has been exposed to lepto or requires a vaccine. Call Christown Animal Hospital to schedule an appointment.
Categorised in: Veterinarian
This post was written by admin