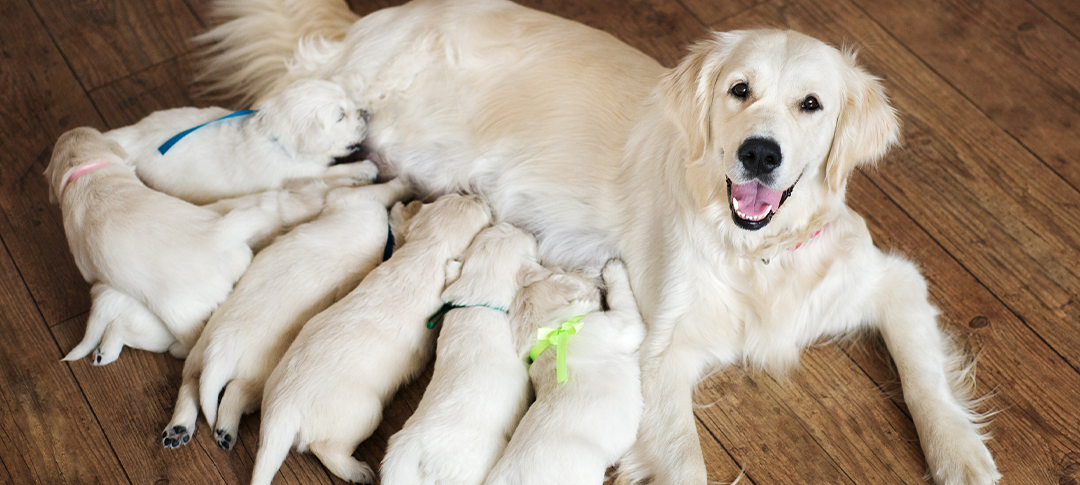 Welcome to Christown Animal Hospital, your trusted veterinarian and partner in pet reproductive services in Phoenix, AZ. We understand that breeding pets is an important decision and process for many pet owners. That's why our experienced team is dedicated to providing exceptional and compassionate care for your beloved cats and dogs throughout their reproductive journey.
Progesterone Administration
As part of our comprehensive pet reproductive services, we offer progesterone administration to assist with timing breeding and ensuring successful reproduction. Progesterone is a hormone that plays a critical role in the reproductive cycle of female pets. During any administration, our skilled veterinarians will closely monitor hormone levels through blood tests, allowing us to determine the optimal time for breeding.
Artificial Insemination
For pet owners who wish to breed their pets, but may encounter difficulties or choose not to pursue natural mating, we also offer artificial insemination, as well. Using state-of-the-art techniques and equipment, our highly trained veterinarians will carefully and precisely introduce semen into the reproductive tract of the female pet. We provide artificial insemination services for both cats and dogs, ensuring the best possible chance of successful reproduction.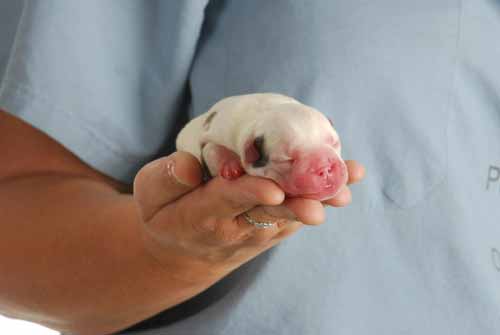 C-Sections
In some cases, a pet may require a C-section to safely deliver their offspring. Luckily, Christown Animal Hospital is fully equipped to handle C-sections, ensuring the well-being of both the mother and her puppies or kittens. When natural birth is not possible or poses risks to the mother or her offspring, our skilled veterinarians will perform a C-section using advanced techniques and top-quality surgical equipment. Our dedicated team will also closely monitor the procedure and provide post-operative care to promote a quick and comfortable recovery.
At Christown Animal Hospital, we prioritize the health and safety of your pets throughout the reproductive process. With that in mind, our experienced veterinarians are well-versed in pet reproductive services, and our cutting-edge facilities ensure that your beloved feline or canine companion receives the highest standard of care.
Why Choose Our Pet Reproductive Services
Experienced Veterinarians: Our team of experienced veterinarians is knowledgeable in all aspects of pet reproductive services, ensuring that your pet receives the best care possible.
State-of-the-Art Facility: We're proud to offer top-of-the-line equipment and advanced techniques to support your pet's reproductive needs.
Compassionate Care: We understand the emotional aspects involved in pet reproduction, and our compassionate team is here to support you every step of the way.
Focus on Safety: Our top priority is the safety and well-being of your pets, and we take every precaution to ensure a successful and safe reproductive process.
When it comes to pet reproductive services in Phoenix, AZ, you can trust the dedicated team of professionals and emergency vets at Christown Animal Hospital. Whether your pet require progesterone administration, artificial insemination, or a C-section, we're here to provide exceptional care for your beloved cats and dogs. So contact us today to learn more about our services or to schedule an appointment.