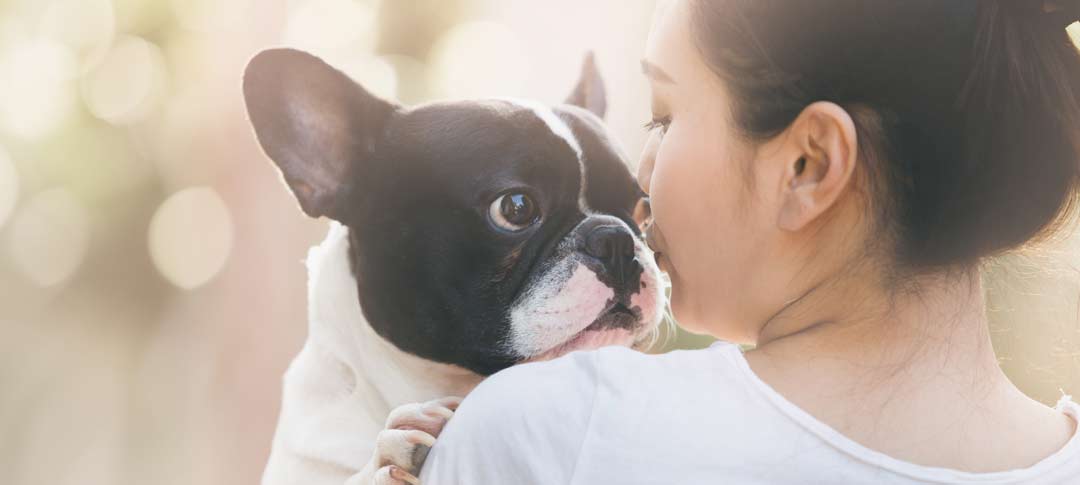 Long-time Price is Right host Bob Barker said it after every show for 35 years, and we'll repeat it here: "don't forget to spay and neuter your pets!"
More than just helping to control the pet population, spaying or neutering your pet has a wide range of health benefits for them, including helping to lower the risk of uterine infections, prostate problems and a wide variety of cancers. The long-term welfare of your pet has a lot to do with this preventative procedure.
At Christown Animal Hospital, we're here to help you take a proactive approach to the long-term health of your pet. Come to us when your pet needs a spay and neuter in Phoenix, AZ and we'll make sure the procedure is performed to unparalleled standards. Dr. Sandhu is renowned for his surgical skills and will ensure your pet comes through this routine procedure with flying colors!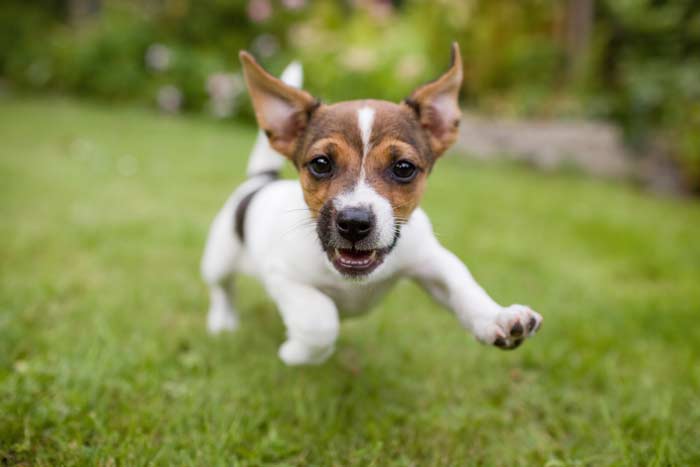 The best time to have your pet spayed or neutered in Phoenix, AZ is while they're still young. Cats and dogs as young as a few months old can be properly fixed and doing so as soon as possible helps establish a foundation for health that will follow them through their adult years.
If you have questions about a neuter or spay in Phoenix, AZ, don't hesitate to get in touch with our expert staff today. We're happy to answer any questions you might have and can explain the benefits to you!
Teeth Cleanings
Animal dentistry is also a critical part of your pet's health and plays an integral role in keeping their teeth pearly white. Pets with properly-cared for teeth lead a higher quality of life and can avoid mouth-related conditions such as gingivitis or oral cancer.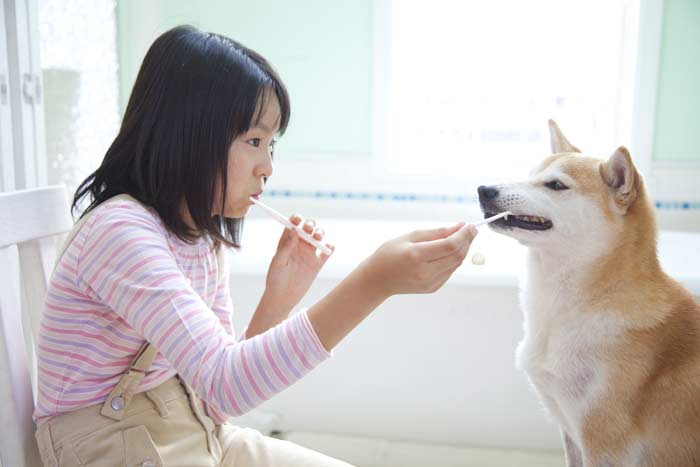 Unfortunately, pets aren't always receptive to a thorough oral cleaning, which makes it necessary to sedate them for oral procedures. Our facilities are equipped to do this and we're able to help you care for your pet's teeth throughout their entire life. We're happy to walk you through the process of an oral cleaning for your pet and can answer any questions you may have about the sedation or cleaning process.
For more information about any of our surgical procedures or to set up an appointment for your pet, get in touch with us today by calling 602-246-7351.