Christown Animal Hospital was established in 1969. Our goal is to treat your pet like family. Christown Animal Hospital is full service Hospital. We provide preventive medicine, all types of surgery, boarding, grooming and day care.

Gurjit Sandhu, DVM, is our chief veterinarian. He has been practicing veterinary medicine since 1981 which gives him 33 years of experience in providing compassion and care for your pets.

Dr. Sandhu has always loved animals. When he was a 10-year-old child, one of his pets became seriously ill. A veterinarian saved his dog's life and ever since that day, Dr. Sandhu dreamed of becoming a veterinarian so he too could save animals lives.
Meet the Team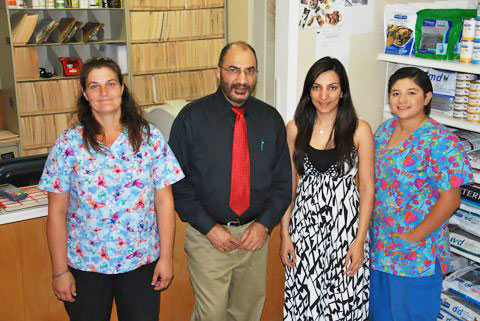 The staff of Christown Animal Hospital. We're pleased to provide the highest quality of pet care!
When it was time to go to college, Dr. Sandhu's parents sent him to traditional medical school. His parents were farmers and they wanted their son to become a human doctor. After the first semester, Dr. Sandhu left medical school to enroll in a veterinary college because his passion to serve animals was stronger than his parents wishes.
Many years later, Dr. Sandhu still enjoys caring for other people's pets with dignity, respect and compassion. He is married with three children, two dogs and two cats.
In 2006 he was named one of America's Top Veterinarians by the Consumers Research Council of America. Prior to that in 1997, he received a Best Veterinarian of India award by the Indian government.
In addition to offering comprehensive services for customers, Dr. Sandhu partners with local rescues to help care for the Valley's homeless animals until they can find their forever homes.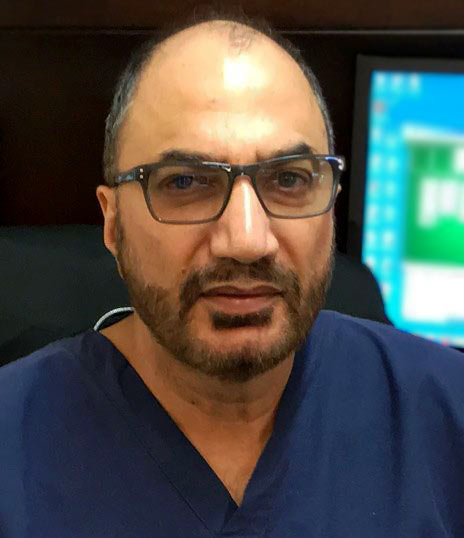 Dr. Gurjit Sandhu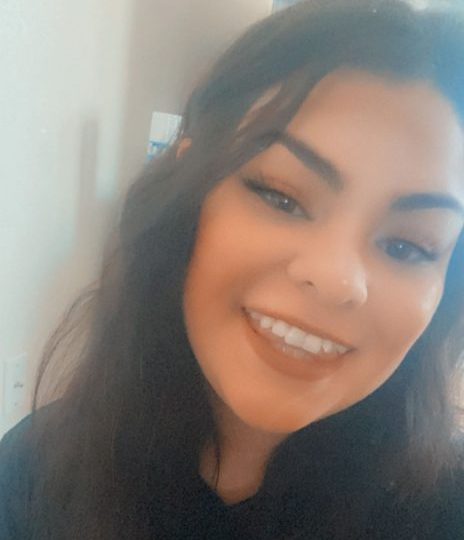 Staci, Head Receptionist
Bio: 28 years young, favorite color is teal & dog mom to her Aussie Lab named Tuna!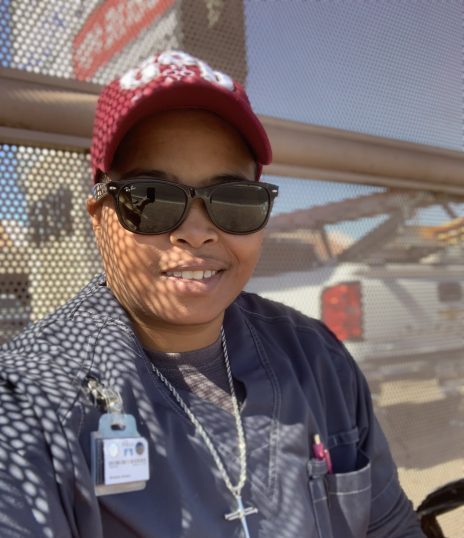 Ahdon, Veterinary Technician
Bio: My name is Don, I love people, animals, and especially Dachshunds! I love my job because I get to make a difference every day!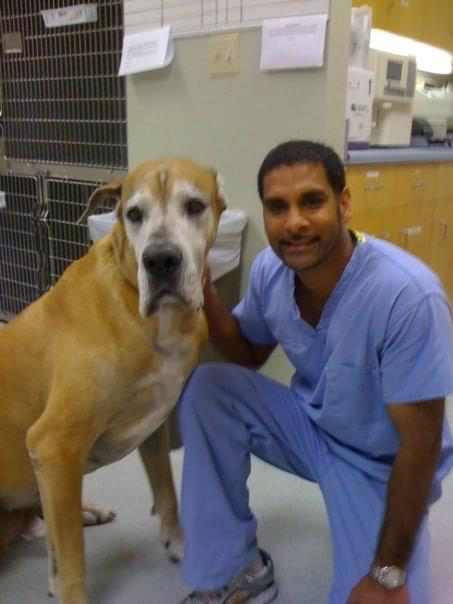 Dr. Christopher Powers
Bio: Dr. Christopher Powers was born in India. He was raised in an orphanage two days after he was born. He was adopted by American parents when he was 3 1/2 years old. He grew up in Maryland. One of his first memories coming to America was being greeted at his new home by a huge Great Dane. They become best friends and inseparable. This is where he developed his love for animals. He knew since 7th grade he wanted to be a veterinarian. He double majored and received his Bachelor's of Arts degree in biology and chemistry from St. Mary's College of Southern Maryland in 1995. He received his Doctor of Veterinary Medicine degree from the University of Tennessee College of Veterinary Medicine in 1999. He practiced in Charleston, South Carolina from 1999-2021 (general practice for 6 years followed by solely emergency and critical care medicine for 16 years). His goal and passion is to provide the best care for your beloved family pet. He has a beautiful wife and two amazing boys. Outside of work he enjoys spending time with his family, fishing, crabbing, playing soccer, working out, and reading his bible.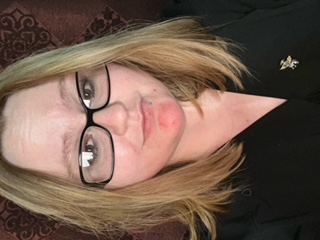 BriAnna:
Bio: I'm BriAnna (Receptionist) I just started working at Christown earlier January 2022, but fun fact; I've been a client here for over 10 years! I will almost always ask permission to pet your fur baby.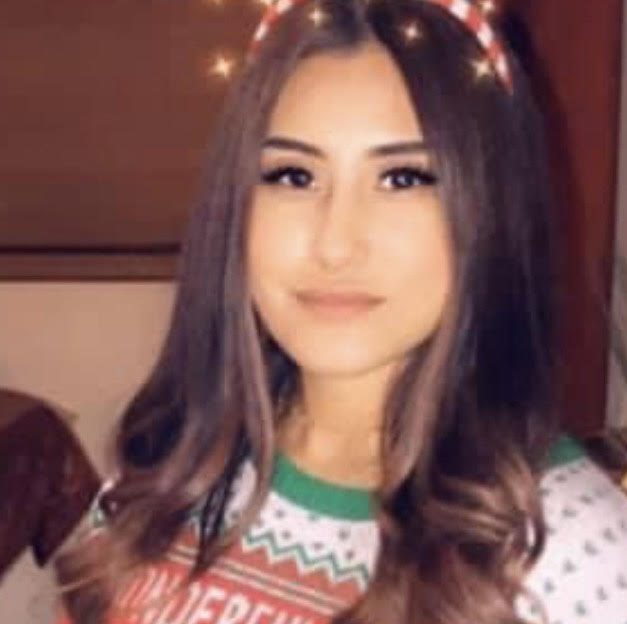 Sandra Rodriguez:
Bio: My name is Sandra Rodriguez. I am a receptionist here at Christown Animal Hospital. I have been in the veterinary field for 4 years.